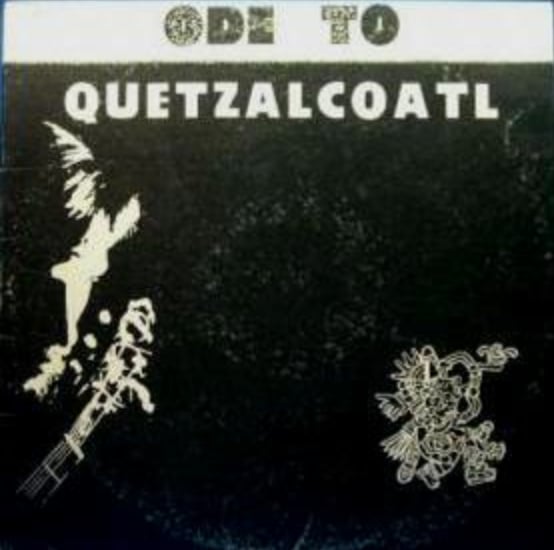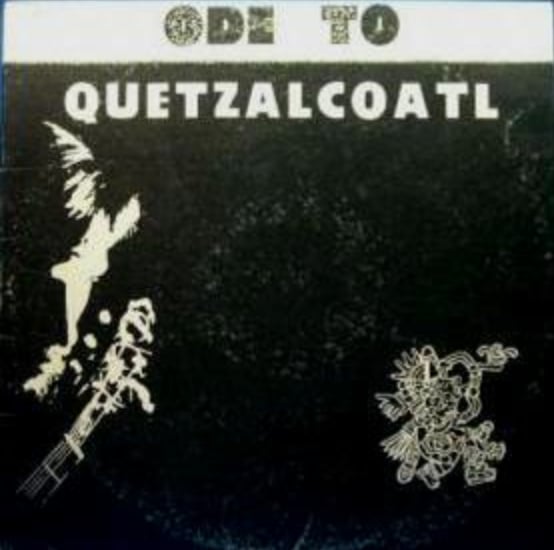 Ticket to Dave Bixby at the American Legion, February 28, 2015 - WILL CALL
$12.00
All tickets are will call. You will not be shipped a ticket - we will have your name on a list at the door.
The show is Saturday, February 28th, 2015 at the American Legion in Highland Park, Los Angeles. It is located at:
227 N Avenue 55
Los Angeles, CA 90042
Doors are at 8PM.
Episode link: www.youtube.com/watch?v=P3q_GB2P1z8
In Grand Rapids, Michigan in 1966, a young man named Dave Bixby burned out on LSD and went temporarily out of his mind. What pulled him back was his encounter with a wandering spiritualist named Don Degraff. Together they formed a prayer group, with Degraff speaking and Dave singing. The group rapidly grew into a Christian cult, garnering up to a thousand members, and Dave's music became its trademark. By the early 70's, The Group had been chased out of town and dissolved.
40 years later, Dave Bixby is an unknown legend, living in the desert of Arizona, unaware that the album he recorded in the cult leader's living room is now selling like hotcakes online, and that he has a new fan base of young folkies around the world. Far Off Sounds reached out to Dave and brought him on a midwinter tour through his home state of Michigan, where his troubled past must come to the surface and be exorcized through song.
FAR OFF SOUNDS - http://faroffsounds.org
Far Off Sounds is a new kind of music series, a hybrid of ethnographic documentary, music video, and travelogue. The show's creators, Nick and Jacob, guide viewers through distant lands and hidden pockets close to home, exploring the beautiful, strange and varied ways that people use, play, and connect with music around the world.
The series serves as a platform to connect the dots between the drumbeat of an African village and the pounding rhythm of Detroit techno; between the amplified songs of Orca whales and the electric guitar solos of psychedelic rock. The show tells discreet, intimate stories, in the service of the larger, infinitely complex story of music on earth.
Nick George and Jacob Hurwitz-Goodman are two filmmakers who share an affinity for raw soulful experiences from around the world. They share the duties of planning, editing, interviewing, and filming, offering a refreshing dynamism not usually found in documentary.